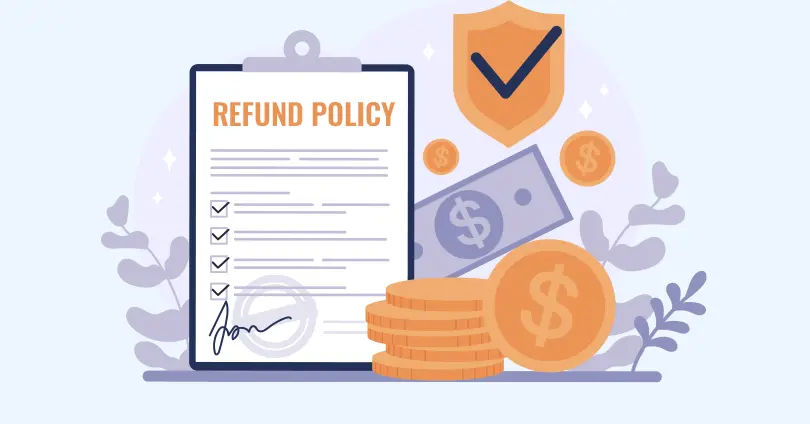 last updated on July 26, 2023.
1. Our Website
Our website address is: https://careerx.club/
We collect certain data from you directly, like information you enter yourself, data about your participation in courses, and data from third-party platforms you connect with CareerX Club. We also collect some data automatically, like information about your device and what parts of our Services you interact with or spend time using.
2. Refund Terms
Reserve a Seat: Seat Reservation Amount is non-refundable.
A Candidate can claim for the refund excluding Admin (Registration) fee by sending the refund request attaching the payment receipt through their registered email to admin@careerx.club within 7 days (i.e., 1 week) from the date of start of the batch.